About
Assistant Director of Lower Division Writing & Associate Editor of Praxis: A Writing Center Journal
Dept. of Rhetoric & Writing Office Hours: Tuesdays & Fridays 10am-2pm, Thursdays 10am-12pm in PAR 3
Writing Center Office Hours: Mondays & Wednesdays 10am-3pm in PCL 2.330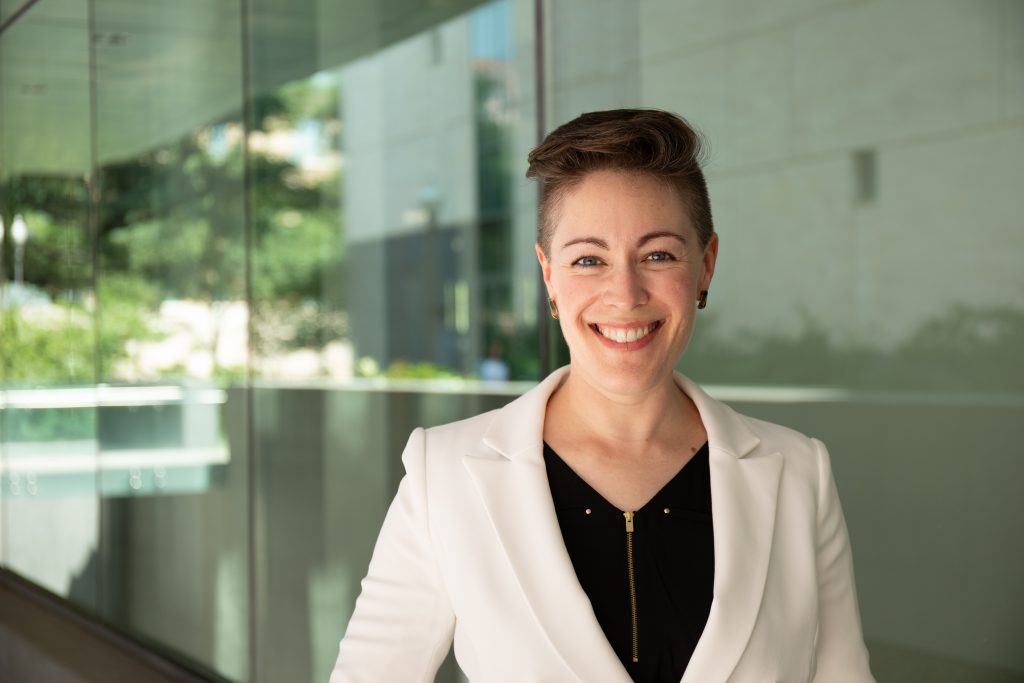 I'm a third-year Ph.D. student in Rhetoric and Writing at the University of Texas at Austin.
My research currently focuses on the Rhetoric of Health and Medicine and New Materialisms. 
I've been working in K-12 and higher education for ten years as a writing and literacy instructor, disability support services coordinator, and the founding coordinator of the Writing and Learning Lab at Ozarks Technical Community College Table Rock Campus.
I also currently also serve as the Assistant Director of Lower Division Writing in the Department of Rhetoric and Writing at UT-Austin, and as the Associate Editor of Praxis: A Writing Center Journal.