Wild Things Project is operated by students enrolled in "The Rhetoric of Wild Things" (RHE 309K) at the University of Texas at Austin in the Spring 2022 academic term. The course is instructed by Ipek Sahinler.
—
Ipek Sahinler is a doctoral student in Comparative Literature at UT Austin. Her research looks at the intersections between twentieth-century Middle Eastern and Latin American literatures from the perspective of Queer Theory. Originally a translator from Istanbul-Turkey, she lived in Scotland, Netherlands, Peru, Bolivia, Spain and Italy, and taught languages in different cultural settings. She loves felines and roller skating. The liminal nuance between animality, humanity and wildness interests her a lot.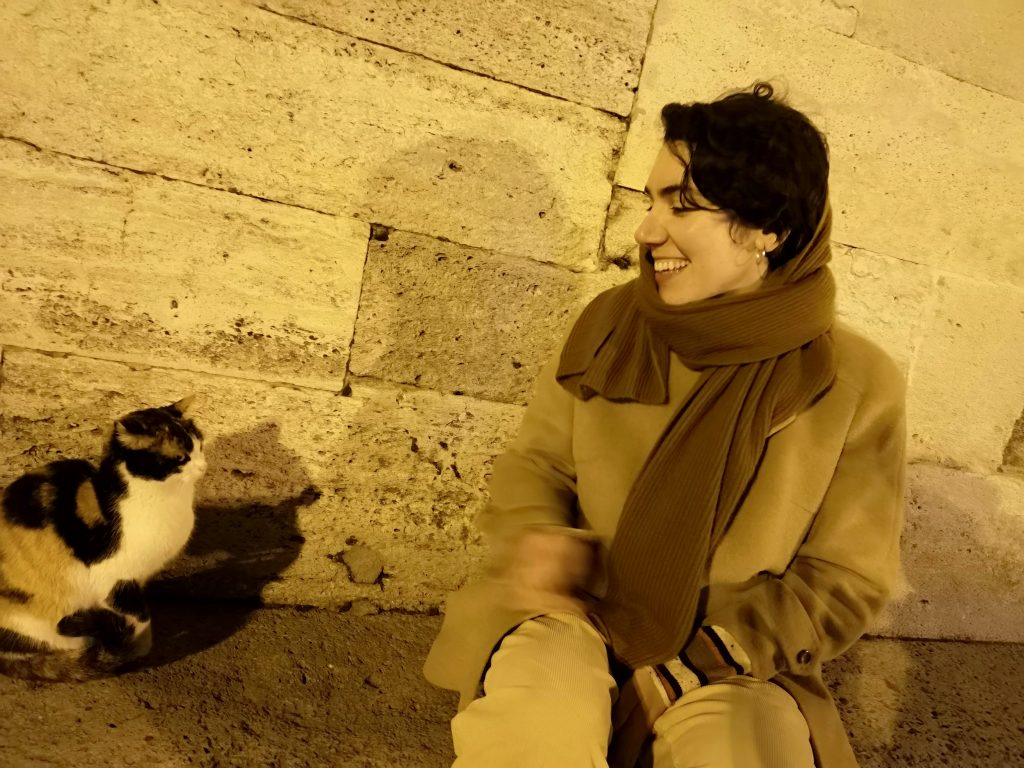 The main creators of this blog are the brilliant RHE of Wild Things Students. They are here, they are FIRE: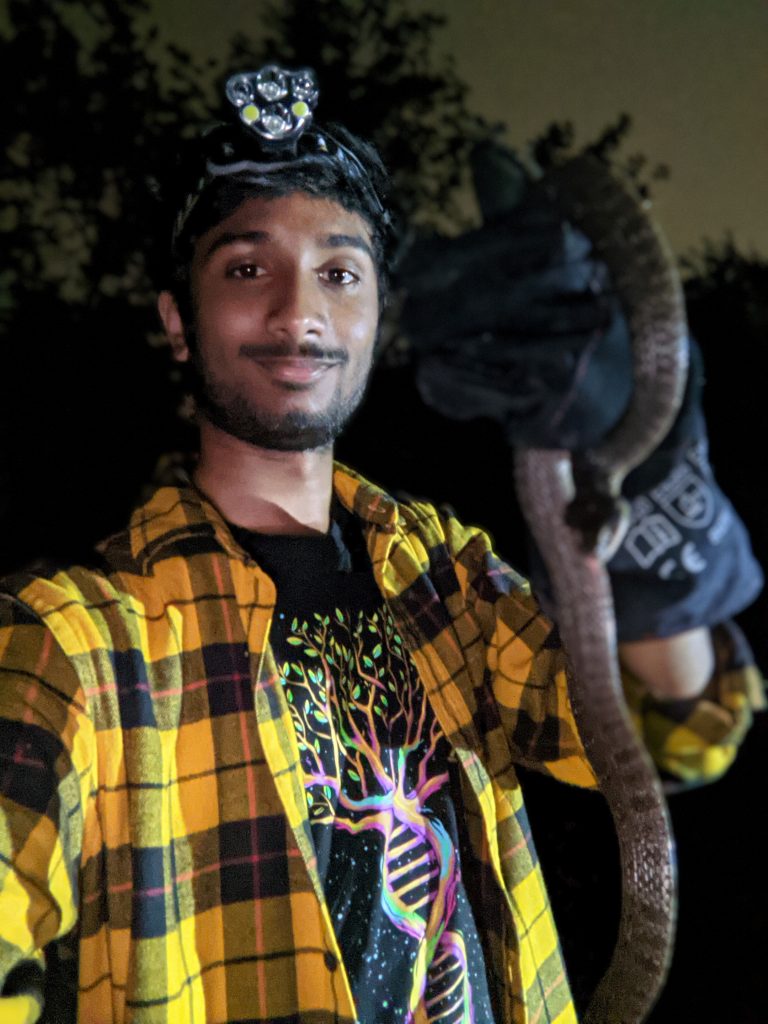 Tushar Sharma is a Senior Ecology, Evolution, and Behavior Major with a Minor in Primatology at UT Austin. Fascinated by the outdoors, he shares tremendous love for the wild. Interested in herpetofauna, Tushar spends his free time looking for all manner of amphibians and reptiles while maintaining a rigorous research regimen at the University. He hopes to go to Graduate School to pursue a PhD. in Phylogenetics and Evolutionary Systematics.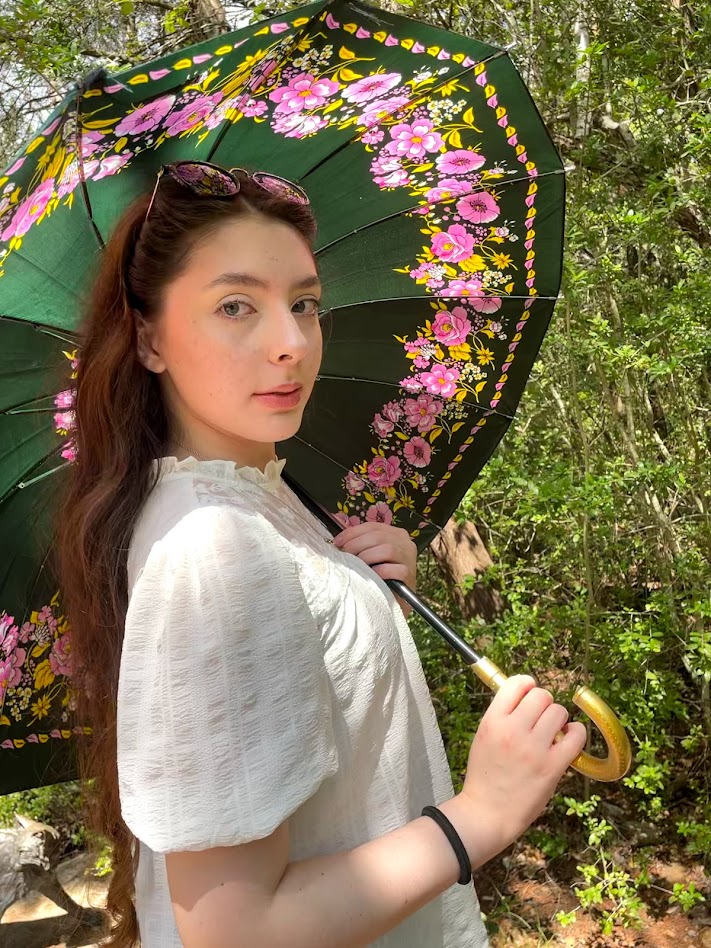 Anna Allen is a lover of all things "weird," which is why she is thrilled to call Austin her home for the next few years. Originally from Houston, she loves being in the hustle and bustle of the city. Currently, she is pursuing a B.A. in Economics and a minor in UTeach-Liberal Arts. Upon completion of her undergraduate studies, she plans to continue her studies and teach. Through the rhetorics of "wildness," she has gained a deeper understanding of the world through a "wild" lens. She hopes that her blog posts have contributed useful commentary on exploring the "wild" and its various meanings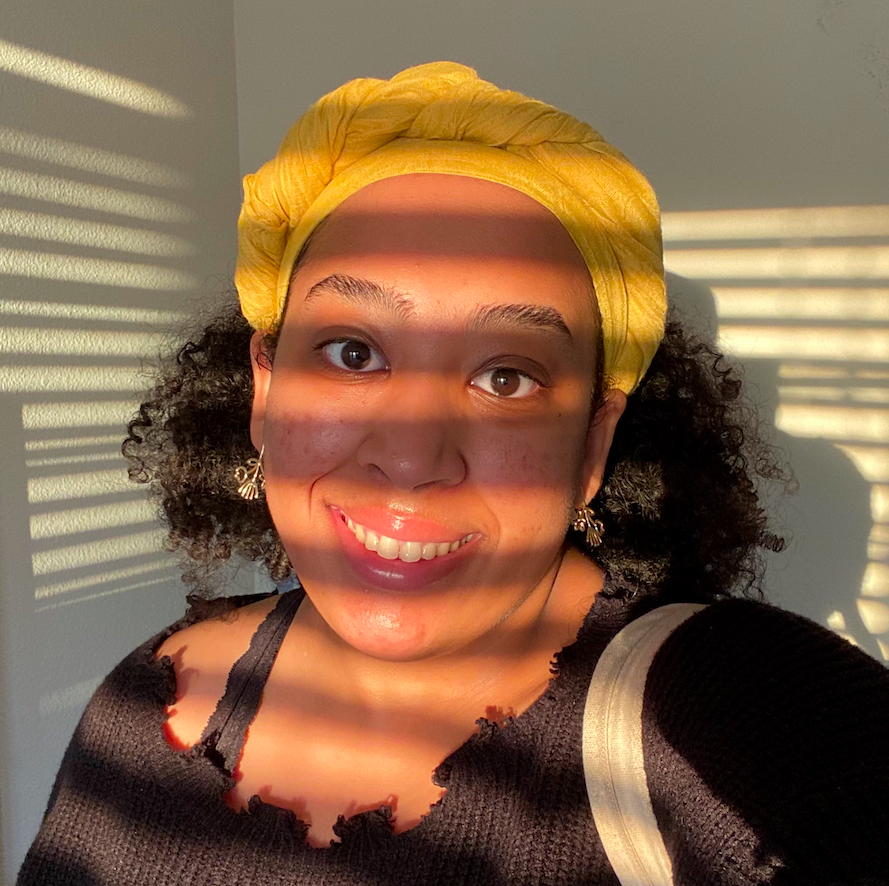 Tsion Teffera is a pre-med student at the University of Texas at Austin pursuing a BS in Public Health with a minor in Disability Studies. I grew up in Dallas, Texas with my parents and two sisters, but my parents grew up in Ethiopia before immigrating here a few years before my oldest sister was born. Some of my passions, outside of my studies, include painting and practicing yoga. Through courses like "Rhetoric of Wild Things," I hope to expand my worldview and improve my communication skills within and outside of academia.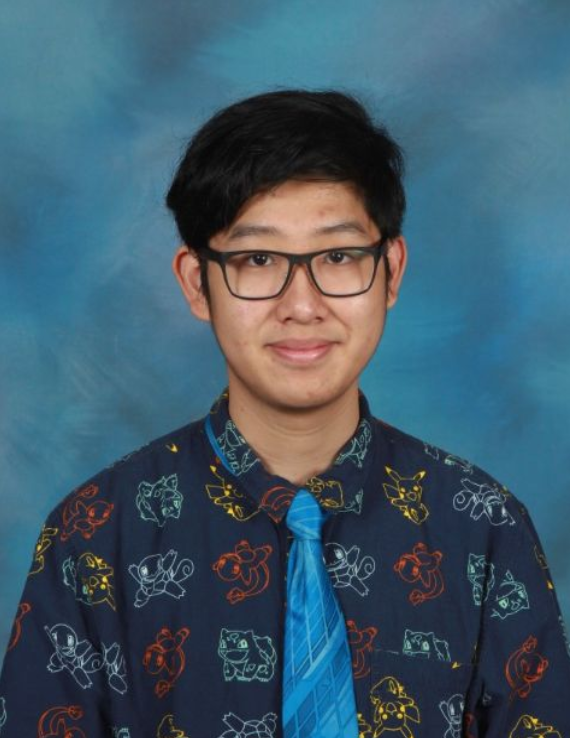 Kenny Ly enjoys long walks in the swamp and dining on bugs with his fellow frog brethren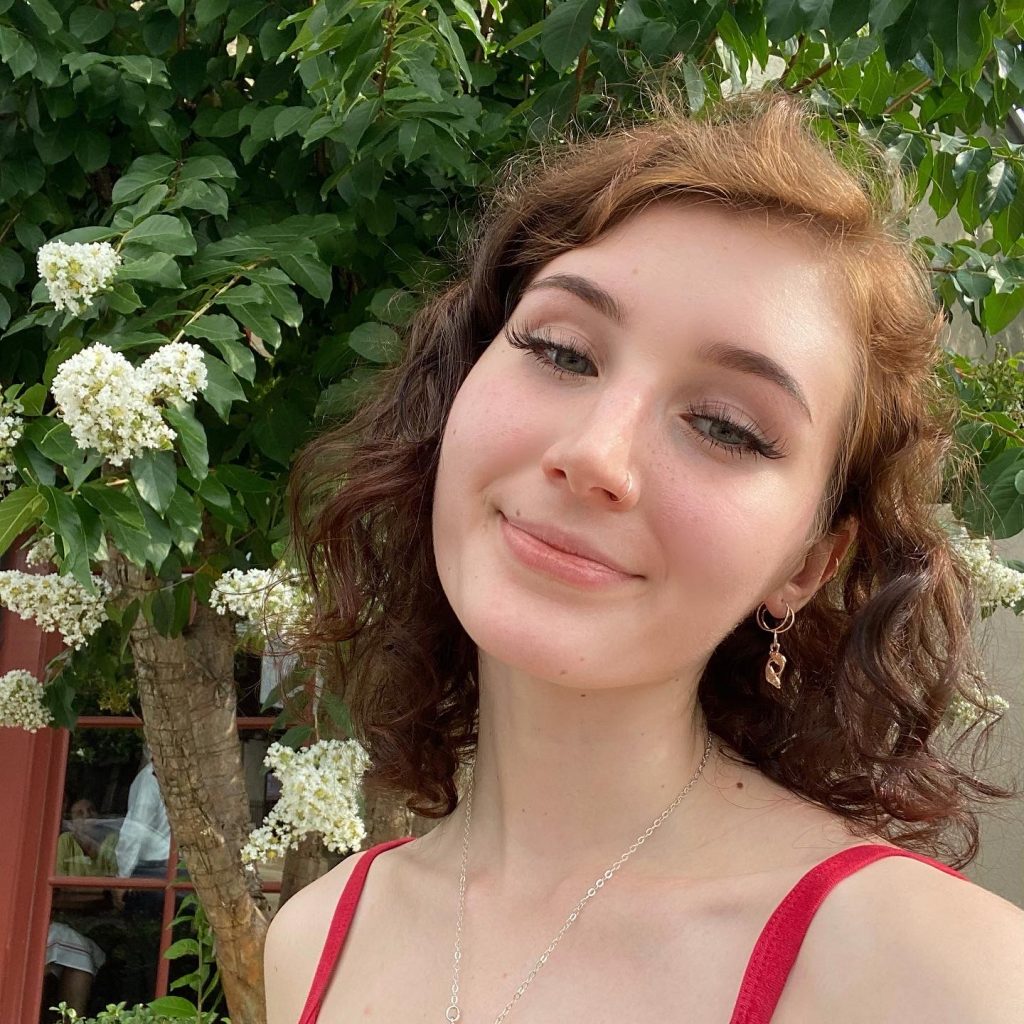 Katsiaryna Aliashkevich is majoring in Art and Entertainment Technologies at the University of Texas at Austin. Some of her early passions are painting, drawing, and dancing. She has developed some new passions since going to college as well, like learning to create digital art like animations and graphics from code. In her free time, she likes to hang out with her friends, see live music, and play with her cat Miso. You can check out some of her art on instagram @art.by.katrinaa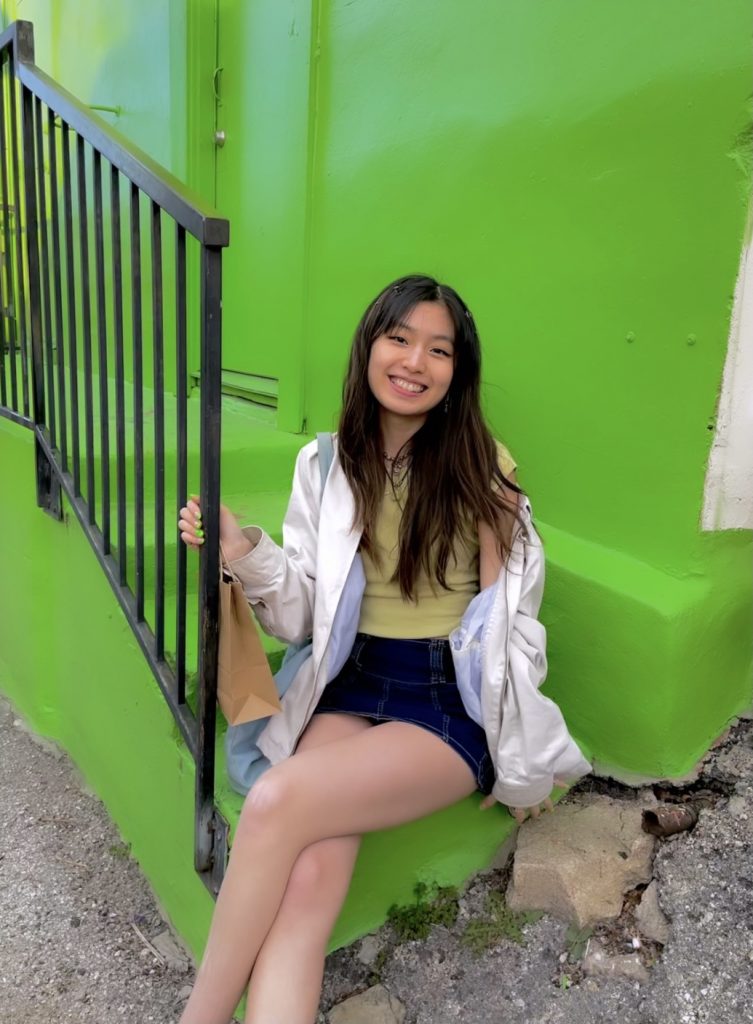 Elina Chen is a sophomore public health major at UT Austin. She hopes to go into a field related to human behavior and patient care. Outside of school, her long time passions include all kinds of art including painting, illustration, fashion, and jewelry making. Through the blog posts and this course, she has grown to appreciate all forms of wildness in the world.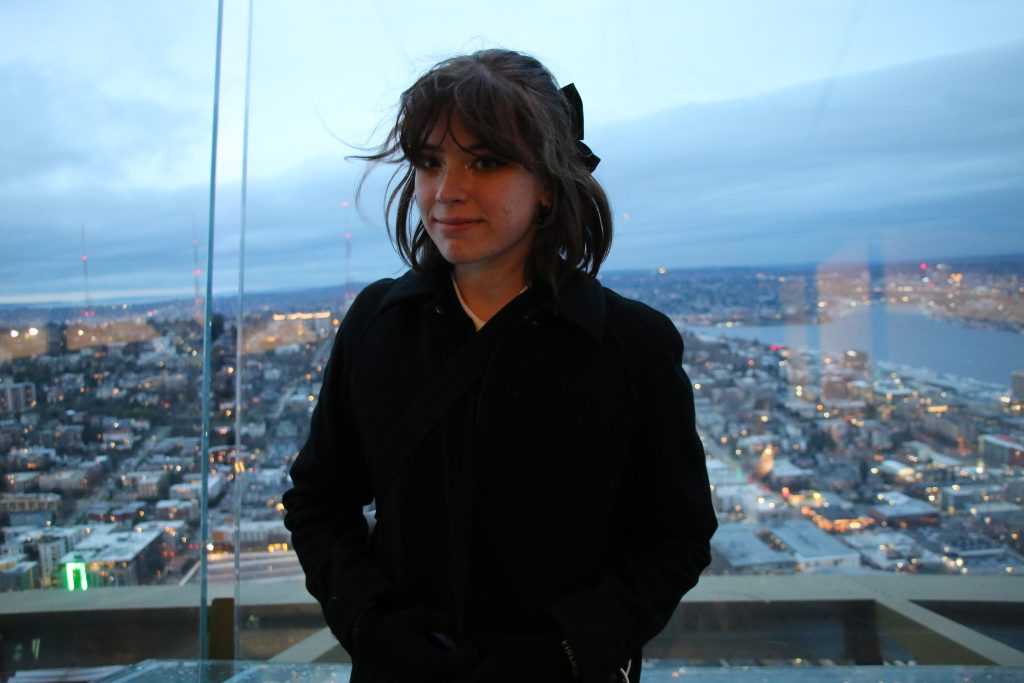 Stephanie Wilhite is a senior grading in May in Art and Entertainment Technology. She grew up in Michigan and moved to Austin 6 years ago. She likes to explore the city and create art. She works in game development and hopes to create projects in the future with a greater understanding of wildness.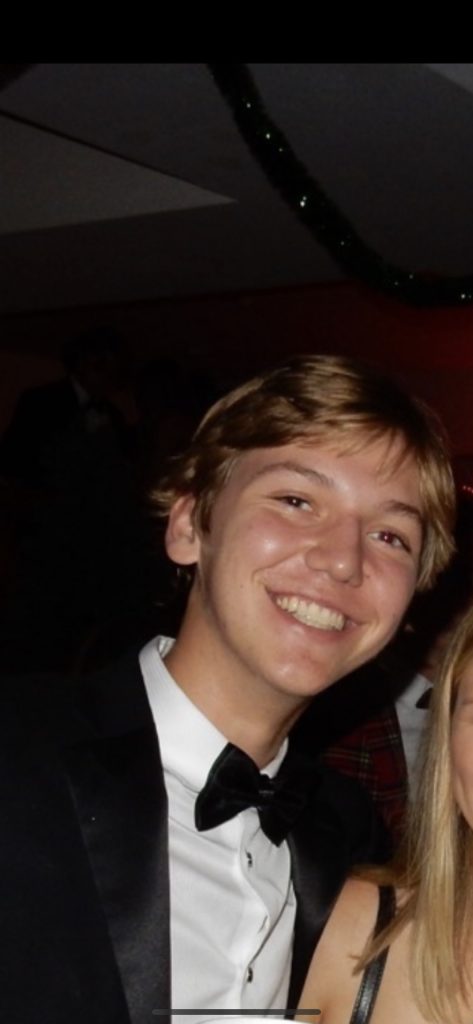 Major Whelless loves to be outside in the wild, especially the beach. Although he has recently gotten to learn more about the wild things in literature, rather than just the wild outdoors, he has loved it.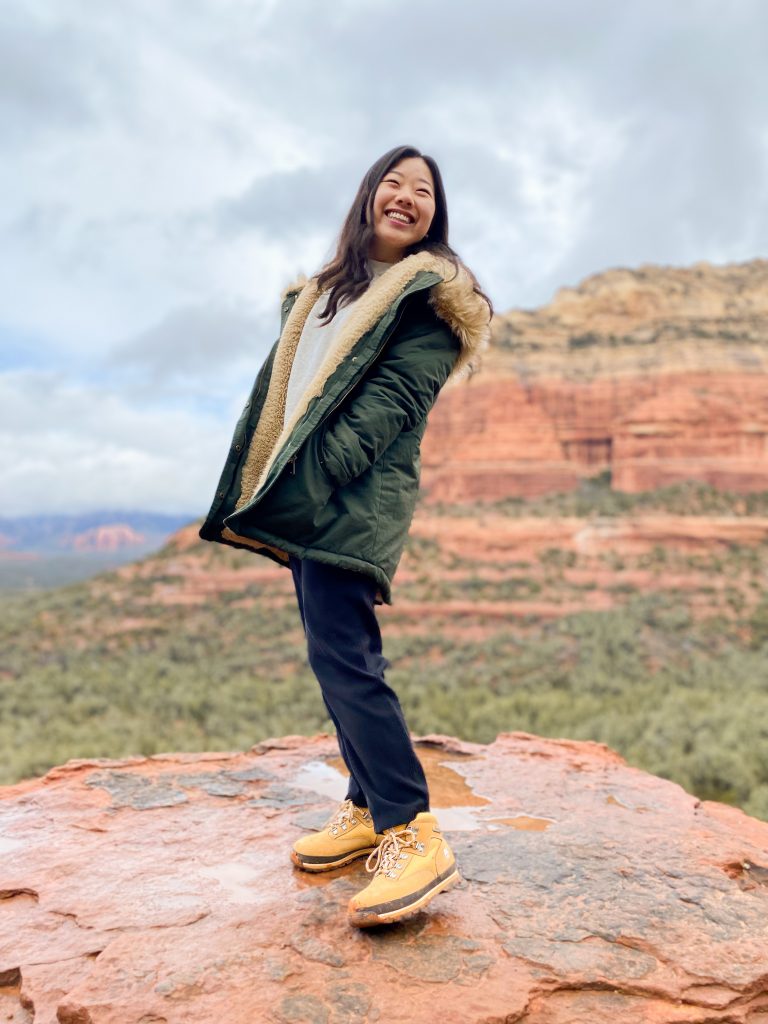 Kristine Chin is a senior Nutrition major at UT Austin that loves learning about wild things. In her free time, Kristine likes to run, learn new vegan recipes, and have "wild" conversations with her friends!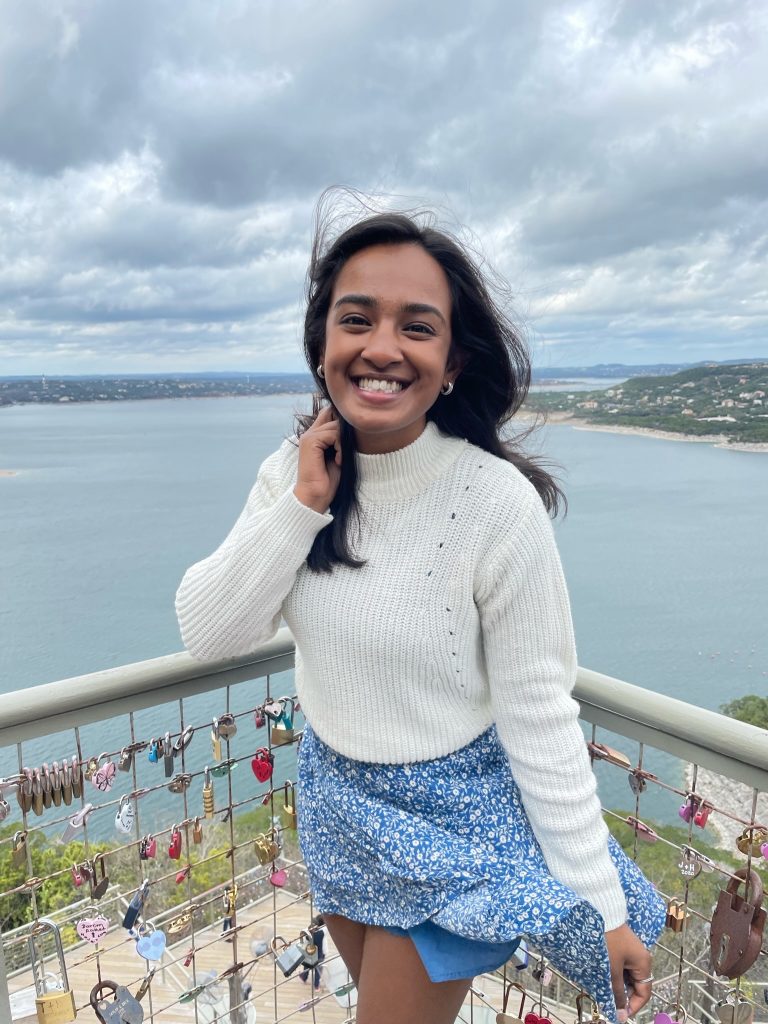 Isha Parikh is a junior biochemistry major at UT Austin! She is studying the pre-med track and aims to go to medical school to become a doctor one day. Her hobbies are reading, cooking, and going for spin classes!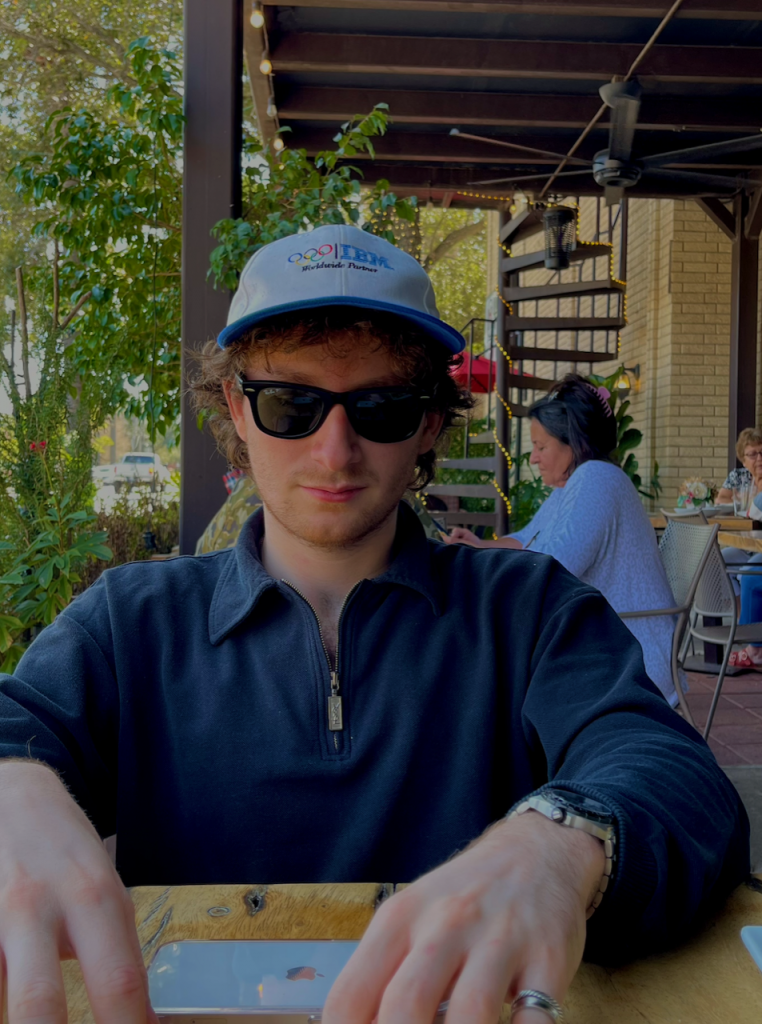 Humberto Montemayor is an Advertising Major here at Moody College of Communication. Coming from Mcallen Texas, the move to Austin has allowed him to explore new concepts and ideas relating to the field of advertising and has hopes to stay in the city once graduating. Other passions of his are Tennis and his love for the Arts in the forms of paintings, movies, music, and clothing.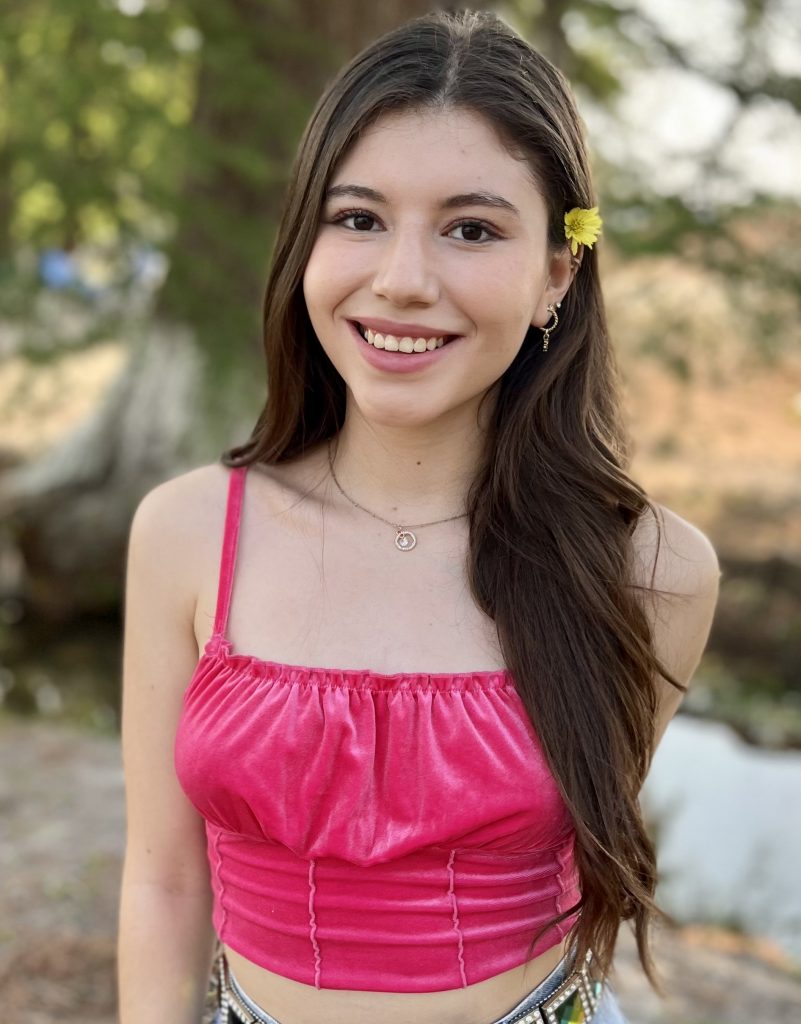 Lorena Rodriguez is a speech pathology major at the University of Texas at Austin and will hopefully be graduating on 2024. She loves her siamese cat kahlua, going on new adventures, and doing crazy things that scare her to
feel adrenaline! She has been trying to become a gym rat and better her cooking as these are hobbies she'd like to pick up and hopes to expand her interests in terms of music and clothing.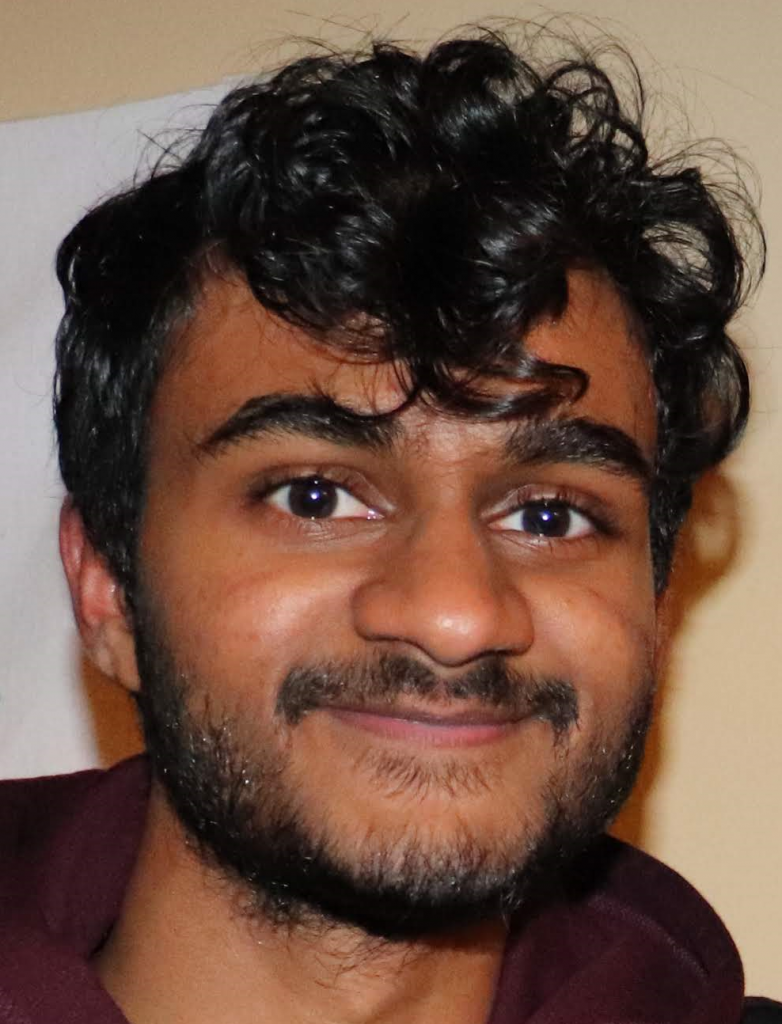 Avinash Kakulavar is an undergraduate student studying Neuroscience at UT Austin. Originally born in Cleveland, Avinash has spent most of his life living in Houston, Texas. Through this blog, he hopes to enhance his understanding of "wild things" and be creative with how he approaches the concept of "wildness".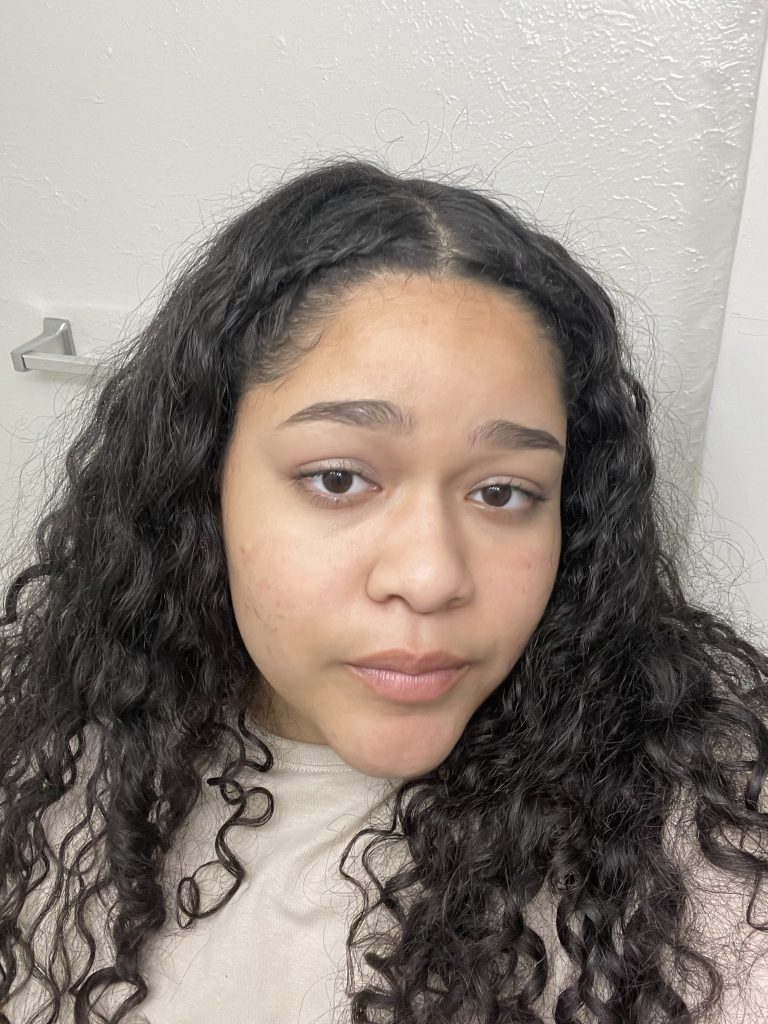 Jaileen Gutierrez is a pre-law student and majoring in psychology with a minor in Rhetoric and Writing. She was born in Florida but moved to Houston for high-school. Her hobbies are going to museums, parks and hanging with friends.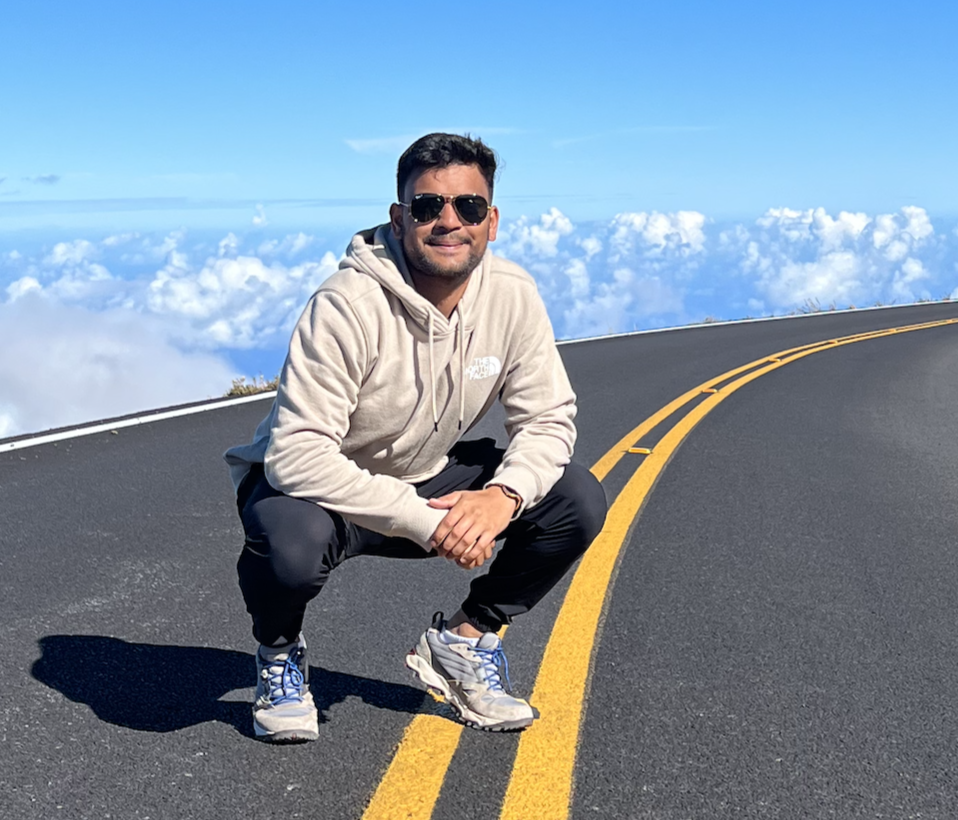 Niraj Patel is a current pre-dental senior here at UT Austin from San Antonio that will be graduating this upcoming May. He will be traveling and working as a dental assistant this coming year and then start dental school. Some of his hobbies include playing basketball and hiking.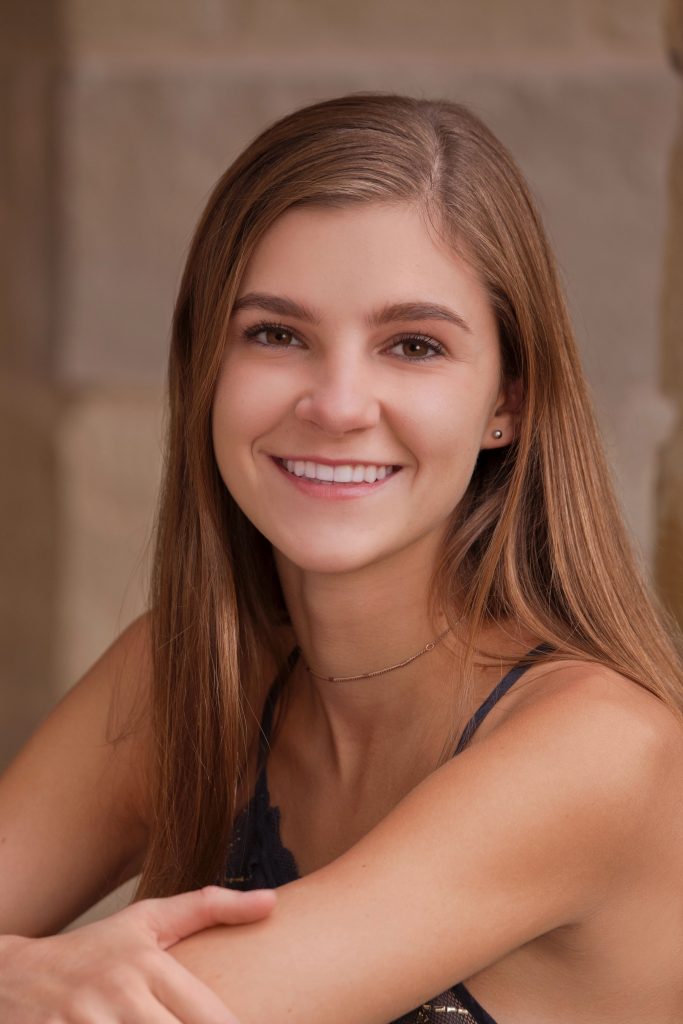 Anna Ranslem is a senior interior design student who is graduating from UT Austin in May 2022. From Houston, she is making the move full time to Austin to work at a residential interior design firm in Westlake, which is her favorite faction of interior design. She loves to travel, especially to Europe, and loves water sports as well as golf.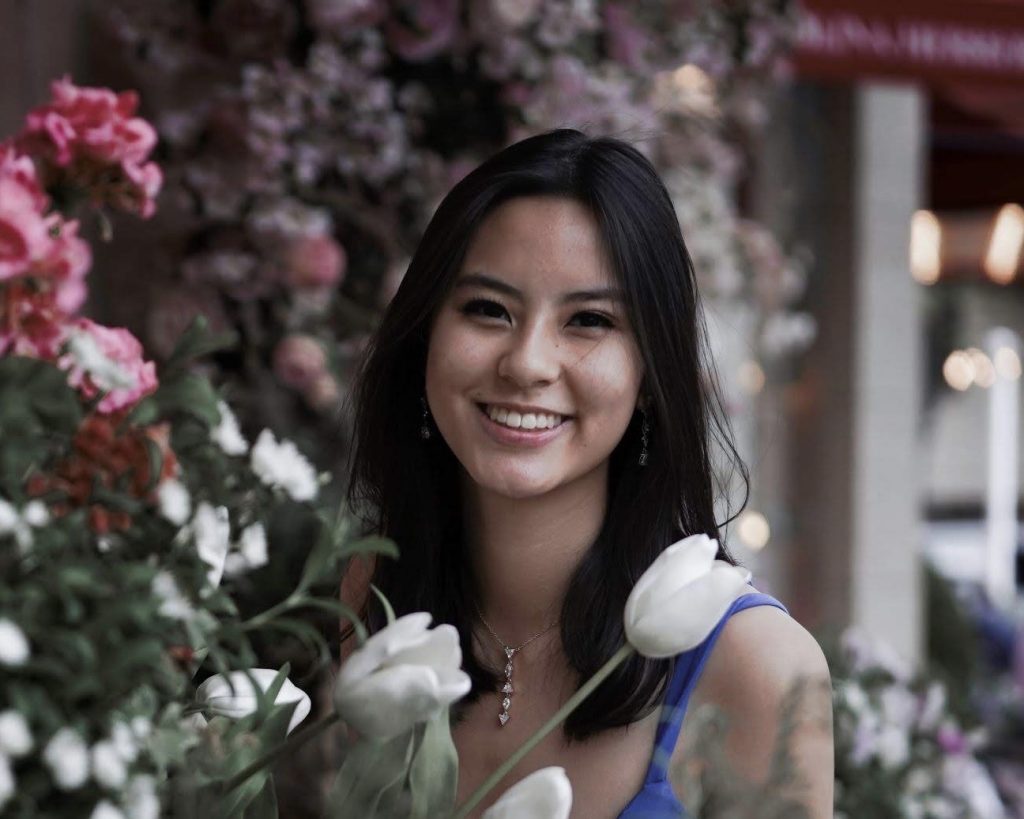 Vivian Nguyen is currently a freshman at UT Austin. She has grown interested in exploring "wildness" and its multiple meanings.