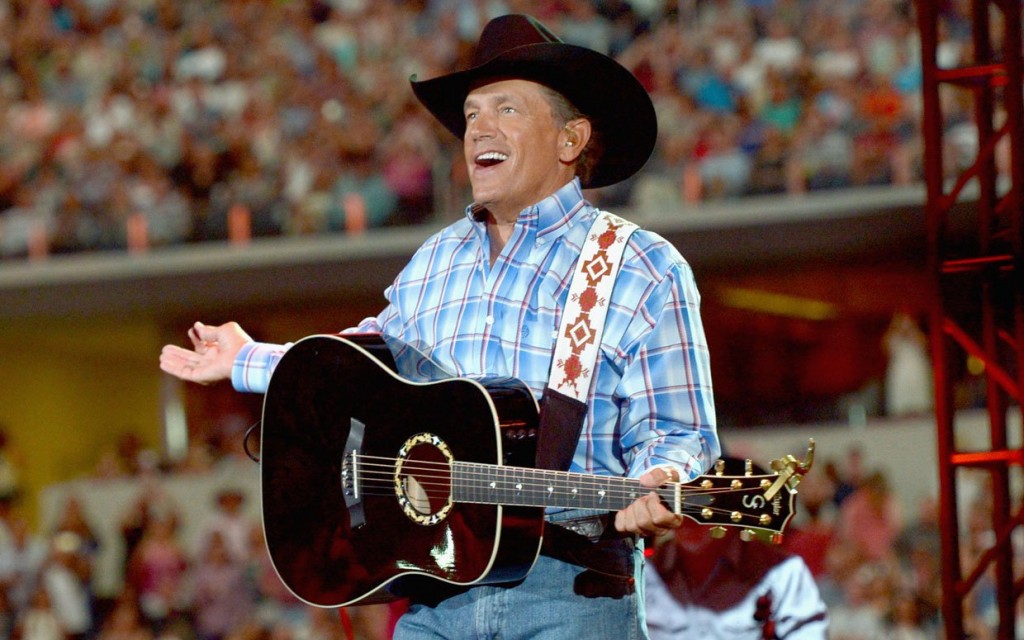 Cowboy boots echoed through the concrete corridors of Cowboys Stadium as my twin, Mason, and I eagerly awaited the familiar twang of the king of country music. When the lights went down, I could feel the stadium shaking beneath my boots as enthusiasts from across the country screamed for the one and only George Strait.
Last May when I graduated from high school, my parents gifted us with the experience of a lifetime: the opportunity to go to George Strait's absolute last concert in Cowboys Stadium in June. Naturally, Mason and I were absolutely overjoyed to see the cowboy ride away for the last time. We'd grown up listening to classics like "Amarillo by Morning" and "Check Yes or No" (one of the first song I ever committed to memory). But we were no country music snobs, we also appreciated his newer music like "I've Got a Car" and "Twang."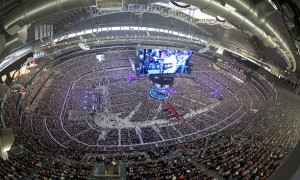 The concert was everything you could possibly want to see out of Strait: his all-time best songs accompanied by some of the hottest, most talented voices in country music today. Miranda Lambert, Kenny Chesney, Jason Aldean, Alan Jackson and so many more sung duets with him during his 3 hour long finale. He was happy and sad and sentimental and everything in between. When he sang his last song, "The Cowboy Rides Away," you could feel the emotional he poured into the song. There was not a dry eye in the entire sold out stadium. It was, too put it plainly, incredible. Easily the best concert I have ever been to.
However, walking out of the venue that night, I couldn't help but wonder who would take over his throne? For the past 20 years, King George has reigned supreme and consistently produced chart-topping hits—he has 60 number one hits. It seemed as though there wasn't any obvious choice. All the artists who got on stage with him were good, sure, but were they country music royalty?
Country music is in need of a hero. It needs a new traditional, Texas country voice. While the bro-country music has taken off and has an abundance of talent, we've left traditional country without a leader. Hopefully we'll have the next George Strait come out of the woodwork and assume the throne. Until then, I'll be left swooning over fifteen to twenty year old albums and wishing some of the greats never quit.