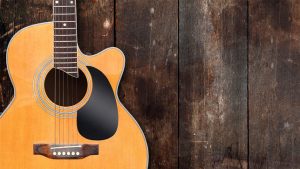 Country music has always been a huge part of my life ever since I was a little girl when my grandpa would take me to the rodeo and stock yards. Over this semester not just through my time in class but my experiences outside of class as well just furthered my love and understanding of country music. I am so happy I took this class and got to learn what country music really is from class and my experience two-stepping, watching a country movie, and watching a televised award show.
Time to Two-Step
I had never actually been to a country dance hall before this semester but I have always wanted to. Convincing my two best friends from Los Angeles and Chicago who barely own cowboy boots and definitely don't know how to two-step was the hardest part of the evening. Upon finally convincing them we headed out to Dance Across Texas (Formerly Midnight Rodeo). The music was great and everyone was having a lot of fun including my two friends after they finally learned a move or two. I really enjoyed it and love any chance I get to wear my favorite pair of cowboy boots so I will definitely be going again.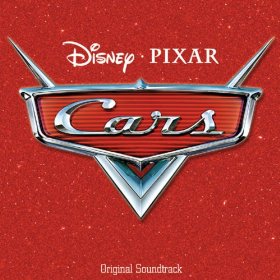 A Country Movie Night
So as it would turn out I did a lot of babysitting in high school and one of the little boy's I babysat favorite movie just happened to be cars. I ended up buying the movie on my laptop because he liked it so much. On one of the nights that everyone in the house went out, my roommate Jenna and I decided to watch a movie. We were looking through the movie on my computer and ended up deciding this was the perfect opportunity for us to watch a Disney movie and no one bother us about it. We popped some popcorn and got in bed. We sang along with every song but especially our two favorites. Jenna knew every word to "Route 66" meanwhile I jammed out to "Life is a Highway". We had a lot of fun that night. Knowing what I learned from class, the music gave me an all knew appreciation for the movie.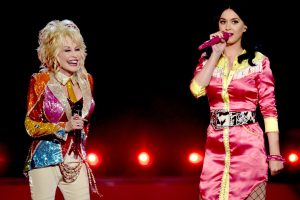 ACM Awards
I love watching music award shows but especially country music award shows. This year was even more exiting for me to watch because my mom actually got to go the show. She had a lot of fun but said in the future she thinks she is gonna stay home and watch it on TV because you can see more. Either way the ACM's this year were super fun to watch with Luke Bryan and Dierks Bently hosting. My favorite performance of the night was watching Dolly Parton and Katy Perry do a duet. It was quite a site to see those two pair up. The performances were definitely the highlight of the show.
Overall this class has taught me so much. I enjoyed not just the material but the people as well. Taking this class has given me a better understanding of not just the themes, the instruments, and melodies that make up country music but country music as whole. I am not a huge fan of writing but I can truly say I have enjoyed every moment of this class and am so fortunate I got to take it.