Times are changing, and the way we listen to music is changing too. In 2001, Steve Jobs changed the way we listened to music through his new media player and library called "iTunes" on the new iPod invented. iTunes has been an excellent way for artists to publish their music and become known.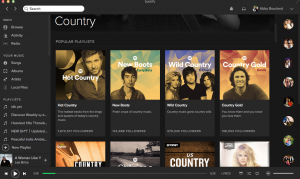 However, by 2008 Daniel Ek changed the game and came out with Spotify, a music library which enables users to stream music instead of downloading it first. A lot of people adore Spotify because it resembles a social media in that it lets its users follow other users, their playlists, and albums and hit singles of famous artists as well
Every genre of music has multiple playlists available to them, and one of the most popular, loved and favored is Country.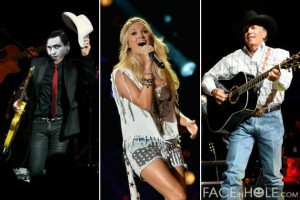 Generations and generations of country music are now available for all to hear. From the ageless, remarkable baritone voice of Johnny Cash, to the prominent 'King of Country', George Strait, and all the way to the youngest Grand Ole Opry inductee, Carrie Underwood, Spotify is teeming with some deep rooted and pop cultured country music.
It's intriguing to note the differences in the sounds of country throughout the ages. The wide range of country artists displayed show the progressions of country music from past to present. Country stars, such as Waylon Jennings, Merle Haggard, and Dolly Parton denote the twangy, original country music of the past, while Chris Janson, Thomas Rhett, and Jana Kramer are examples of newer artists that depict the more hip hop gravitated style of country. Although time begets change in popular music, Spotify has made the popular music of the past easily attainable.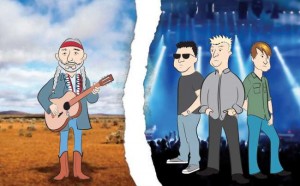 The overabundance of country playlists can be overwhelming, but it's engrossing to discover which songs belong in the most followed playlists. Take the playlist 'Hot Country' for example, with almost 2 million followers. It is easy to determine who the most prominent country artists of today's pop culture are.
It's a no brainer that Luke Bryan, George Strait, Carrie Underwood, and Tim McGraw have a couple of songs on this playlist. However, many of the artists listed were unfamiliar to me and had songs that drifted toward the newer and more pop sound of bro-country. Bro-country seems to be the more contagious and more prominent type of country listened to in today's world. There must be something appealing about the combination of rock, hip-hop, and country music.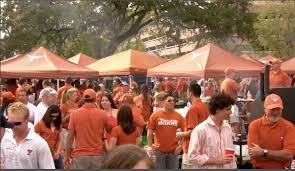 For other playlists, it really depends on the mood you're in. Are you looking for some tunes to jam to at a tailgate? Listen to 'Chillin' on a Dirt Road' that has upbeat songs like, 'Somebody Like You' by Keith Urban, or 'Honey Bee' by Blake Shelton.
Or possibly you're into a serious and calm mood and just want to listen to soft country. Maybe the "Country Coffeehouse' with songs like 'Before These Walls Were Blue' by Wade Bowen or 'A Woman Like You' by Lee Brice would be a better fit.
Maybe if you want to get crazy, you can even listen to 'Canadian Country'! But why waste your time when you can listen to some good ol' American country.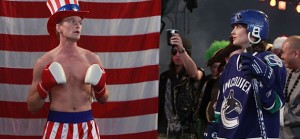 With the improvement of technology through the years, country music has been able to reach out to more of its fans and keep them well entertained. Pits and peaks of different subgenres in country music will continue to oscillate as time moves forward. But I wonder with more advancements to come, will country songs and artists of the past be infused and combined with country music in the future?