I was fortunate enough to grow up in a small neighborhood nestled within the green Austin hill country.  Just a ways down the creek from my childhood home is the Bull Creek Party Barn, a music venue that featured artists such as Willie Nelson, Waylon Jennings, Jerry Jeff Walker, Jimmy Buffett, Janis Joplin, and the Lost Gonzo Band in the 1970s.  Although the Bull Creek Party Barn is no longer open as a music venue, it served an important role in Austin's live country music culture.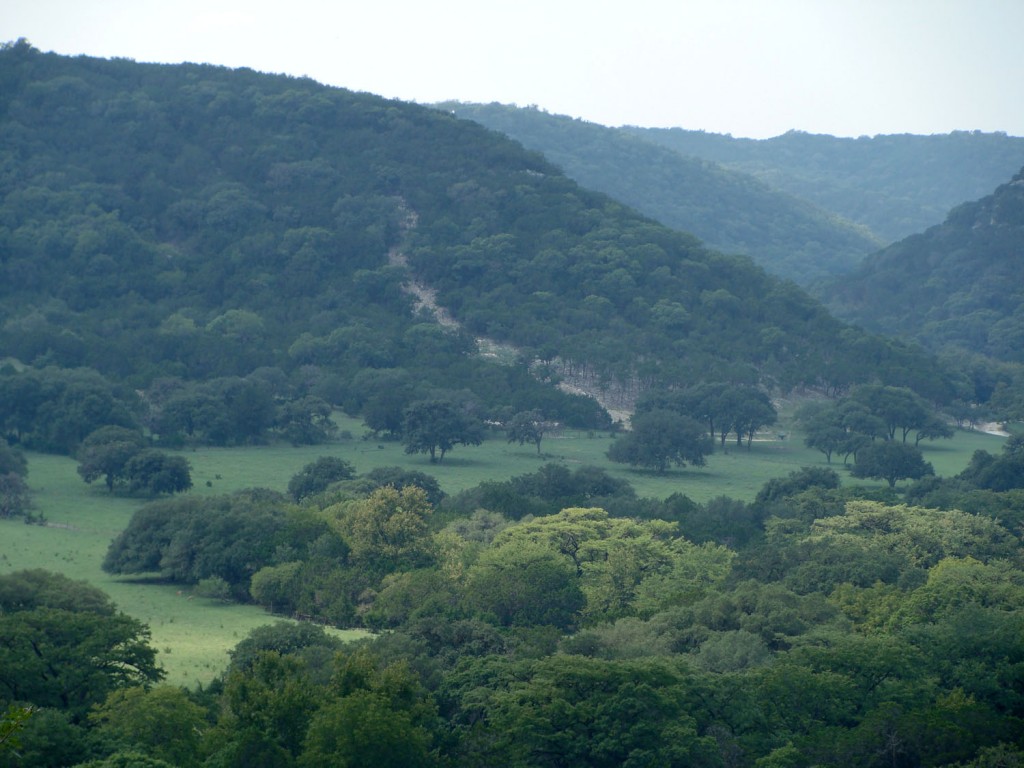 While originally built 40 years earlier as a gathering place for ranch hands, the Bull Creek Party Barn started to get rented out for weddings, concerts, fraternity parties, and dances in the 1970s.  Former owner Judy Johnson recalls that "We had all kinds of parties out there.  Everybody wanted their party there.  We paid Jerry Jeff Walker $5,000 to play, but Willie played for free".  The fact that Willie played for free showed that the artists were enjoying the shows as much as the fans.  Many country music artists found Austin's live music culture and enthusiastic crowds to be a breath of fresh air compared to Nashville's conservative image and formulaic recording process.
While most concerts nowadays would be located downtown at a crowded venue, stories of the Bull Creek Party Barn in its heyday evoke images of both hippies and bikers sprawled across blankets and in front of camp fires, all drinking beer and smoking and enjoying good music.  For me, a big part of music is about bringing people together in a positive way.  I think it is really cool that country music could bring together two groups of people who would probably not hang out under normal circumstances.  Here, country music provided a place where all sorts of people could have a shared interest.
The Bull Creek Party Barn is one of those things that seemed to happen at the right place at the right time.  It seems like the combination of people, nature, partying, and country music came together in just the right way.  Although I take pride in knowing that famous musicians such as Willie Nelson and Janis Joplin had at one point played shows in my small neighborhood, I also feel slight regret in knowing that I was born about 20 years after these shows were performed.  Nevertheless, the Bull Creek Party Barn is an important part of Austin's country music culture.