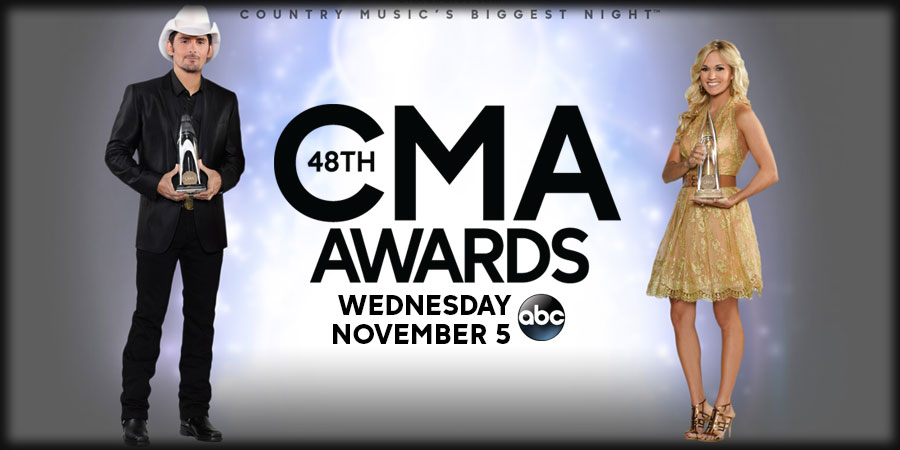 "Country Music's Biggest Night" is working with mainstream pop this year. On November 5th, Ariana Grande will perform a duet with Little Big Town during the CMA Awards. I consider myself "in the know" when it comes to the music industry, but it doesn't take a forensics team to conclude that Grande doesn't really fit in with the country music crowd. Her Wikipedia page considers her a representative of EDM and electropop, and her selection as a performer for the CMA Awards confuses me.
Don't get me wrong; I love all kinds of music. My Itunes library consists of anything from N.W.A to Red Hot Chili Peppers, Nirvana to Eric Church, Ziggy Marley to…you get the idea. I am all for musicians on opposite ends of the spectrum collaborating together to make a song or maybe even an album, but to have this performance on this night seems weird. The CMA Awards is considered "Country Music's Biggest Night." Why are you having someone who hasn't earned their place in the country music industry performing on its "biggest night?"
If I was a country artist that wanted to perform at the CMA Awards, and an artist who is in a completely different category ousted me I would be pissed! I am trying to picture George Strait and Willie Nelson looking perplexed as this performance would unfold and I cant help but laugh. This situation is almost similar to Taylor Swift coming out as a "pop artist" after her start as a self identified "country artist." Now I am struggling to figure out what is and isn't country.
We all know that rock, bluegrass, and jazz have an influence in country. Pop has had an influence as well, but it has always been one of those genres that never made sense to me. Country was around for a long time before people started making techno sounds on a computer, and to have Grande waltz right in and perform seems like an odd mix. My only explanation: TV ratings and money.
If an Ariana Grande fan hears about her performing at the CMA Awards, he or she might watch an awards show that they previously wouldn't have. Multiply that by the millions of people who have bought her records and it could make a big difference in the ratings. After the announcement of this surprising performance, TV Networks might get in a more intense bidding war for the rights to cover the future CMA Awards. In the end, CMA wins.
I am not trying to slam Grande's music in any way, I mean, her record sales speak for themselves. I don't think it makes a ton of sense to have the most important night in country music be shared with an artist that represents a completely different genre. In my opinion, they might as well get Waka Flocka in the mix.