It's always fun to think about what the future will be like and what crazy technology future generations will create. It's also interesting to think about what kind of role country music will play in our kids' kids lives, especially because it is so important in many of our lives. Will country music even still be around in 100 years? Will people still listen to Hank Williams or Merle Haggard or Blake Shelton? Will country music embrace new technology or will it cling to the good ole days?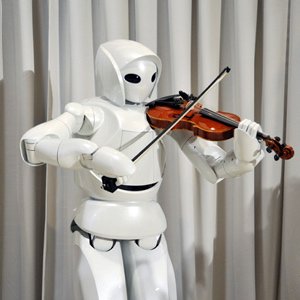 One way technology could change country music is by creating new ways of making and listening to music. We've already seen country music struggle with technologies like Auto-Tune, but what if we get to the point where we don't even need traditional musicians to create songs? What if computers can generate songs for us based on our personal tastes? What if computers can create new songs including the talents of artists who are no longer with us? It sounds creepy, but it's already starting to happen and has pretty good results. One reason this might not happen is that people love to see their favorite musicians perform. With technology like virtual reality even performances are starting to change drastically. Performers could record a show once and then send it to millions of people. You could download and watch the concert as if they were actually there except without that drunk guy who spilled his beer on your favorite boots.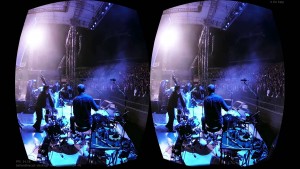 Another interesting idea is whether or not some of the traditional country music themes will stand the test of time. For example, would people in the future still enjoy Kip Moore's "Somethin' 'Bout A Truck" if they have only ever ridden in driverless cars or Hyperloop Pods? Another theory about the future is that people will mostly live in cities, especially if we automate farming or grow food in labs. Would this makes songs like "Small Town Southern Man" by Alan Jackson or "Down on the Farm" by Tim McGraw difficult for future listeners to relate to?  As more and more people can easily interact with anyone in the world patriotism might become less important.  Instead country songs of the future might be proud of the planet that they live on instead of the country that they are from. Maybe future artists will sing "God Bless Mars" instead of "God Bless the U.S.A.". Even if some country music themes become more difficult for future audiences to relate to, there are still many themes that are timeless. Humans will (probably) always have Mommas, fall in love, and be sad when their robot dog dies.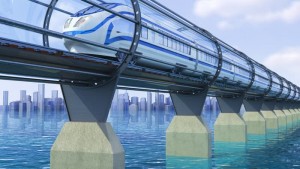 Country music is loved by so many because of its authenticity, nostalgia, and relatability, but these qualities will be tested as the world changes. Will people still be want the authenticity of a human musician when computer generated music could potentially be just as good or better? Will people in the future still understand the nostalgia of small town life? Maybe country music artists will find new ways to relate to their audience that is unlike any country music our generation has ever heard. Only time will tell.