Most people assume that being the youngest child of a family is synonymous with being a spoiled brat, but I think otherwise.  Has anyone ever thought that maybe a child is a spoiled brat because their parents allow that? I, for one, am the youngest of four children and work for everything in life. For me, this is easily relatable to classic country music. Many songs like Dolly Parton's "9 to 5" express hardworking woman, without discriminating against age or what number child you are.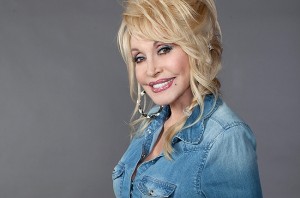 Sure, there will be spoiled brats that just so happen to be the youngest child, but that goes for all stereotypes.
There's more to being the youngest than just getting people to see you for you. Some of the biggest issues of being the youngest child are "How will I get people to stop stereotyping me?" or "Will I ever be able to break out of the shadows of my older siblings?"
Frankly, I can't help if my parents look at me as their "baby" because I am. I'll admit that, but it doesn't mean I had any control over the matter. As soon as people hear I'm the youngest of four kids, they automatically begin to assume I'm either a trouble maker (which in fact is my sister-number 3) or I get what I want. While "The Baby" by Blake Shelton tunes into the youngest child stereotype, it also does a great job of describing how my mother sees me.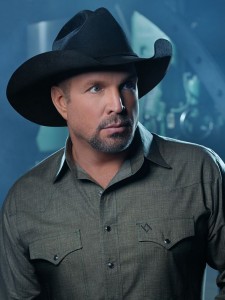 The same concept could go for people who are only children or the middle child. No matter where you are in the pecking order, it seems like you have a stereotype. Truth be told, I did tattle when I was younger, but as far as I'm concerned everyone has at some point or another. It even seems like youngest children get the most grief from their older siblings when they get older about their past. However, I've always found comfort in country music growing up. No matter how much my siblings and I fought, when we turned on Garth Brooks or the Dixie Chicks, we put all matters aside.
Despite what others may think, I know many youngest children who actually end up baring the most responsibility of any of their siblings. Getting a job and paying for my own things came naturally to me, but when I'd treat myself to things, I still would get stereotypical thoughts that my parents paid for it. If there is one thing that country music has taught me, and that I've been able to relate to my situation, is that hard work won't always go unnoticed. If I keep fighting against these stereotypes, people may see me for me, not as the youngest child.