Note: You are welcome to comment on this post for credit.
At last, your listicles are up and ready for public viewing. While it's tempting to keep looking forward, I hope you'll take a few minutes to look back at some of the incredible work y'all have done in the last few weeks.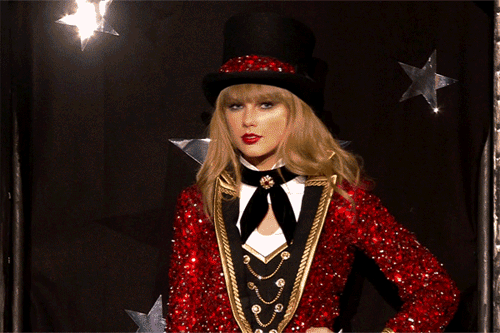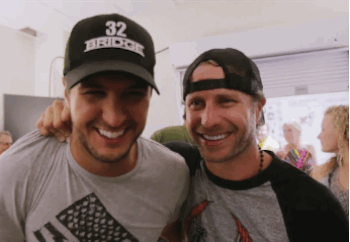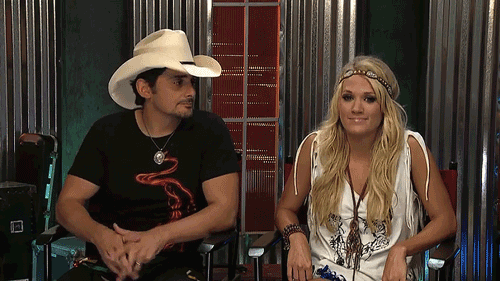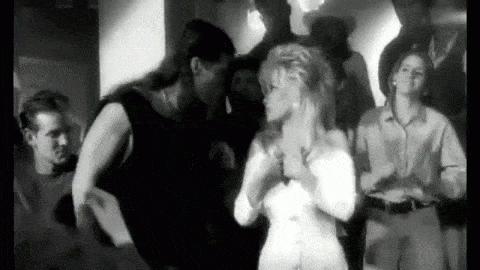 In the comments below, tell us what you love about these listicles and what you thought about the process of making them.