This year I am living in my sorority house, and rooming with one of my good friends, Emma. Emma took this class last spring and she is the reason I decided to take the class, based off of her high recommendation. She loves country music as much as I do and we actually got to go to the iHeart Country Music Festival last May!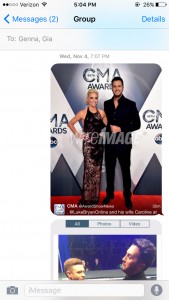 It was an unspoken agreement that she and I would be watching the CMAs on November 4th. Of course, as you know, my sisters back home love all things country. The past couple years we have face-timed and texted to share our thoughts about the show and the different moments and performances. I promise we like and respect plenty more country artists than just Luke Bryan, but as I followed the various Twitter feeds during the show, I couldn't help but send them a couple of my favorite pictures of him that were popping up, such a comical moment between Justin Timberlake helping Luke Bryan fix his tie on the red carpet.
I'll admit, I didn't know much about Chris Stapleton besides the fact that he wrote and sang on Luke's "Drink A Beer", but after quickly catching up on his biography and songs, it was wonderful to see that someone as talented as he is was being recognized, a sentiment that Luke Bryan later echoed during his Entertainer of the Year acceptance speech. Kenny Chesney is another artist that I really enjoy. His career is consistent and successful, and it is nice to see that he is still very active and performing on these award shows.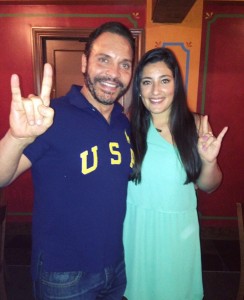 Nashville is not a show that I would normally watch, but I have recently had a good reason to watch a couple of episodes. My godfather and cousin, Louis Gusemano, is an actor and he landed the role of the detective this past season. Naturally, I watched his episode with some friends when it aired last spring, but I have occasionally kept up with it during the current season.
Overall it is not my favorite show, but the interpretations and depictions of life within the country music industry are fascinating. I recently found an article on Saving Country Music's website that correlated the various characters with their real-life country star counterparts. I also appreciate that the show depicts aspects of country music that are unique to the genre, such as the overall closeness and openness of the artists as a whole.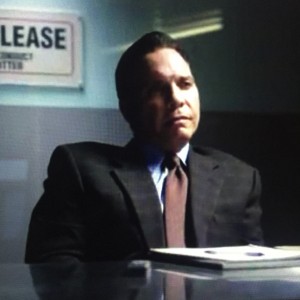 As I discussed in my Blog Post #4, my sisters and I got to see Luke Bryan on his Kick the Dust Up tour in October. In this post however, I want to focus more on his opening acts, which were so solid and exciting that I truly felt like we got to experience three different concerts during one night.
Randy Houser and Dustin Lynch both have naturally good voices, and seemed genuinely excited to be performing for such a big crowd. They also had longer sets than I anticipated- which was a great development! Their camaraderie with Luke later on during his set (Moscow Mules and George Strait!) raised the bar for any future concerts! Randy Houser's vocals during "Like A Cowboy" were outstanding. I highly recommend finding a video on YouTube of him performing the song live- you won't be disappointed!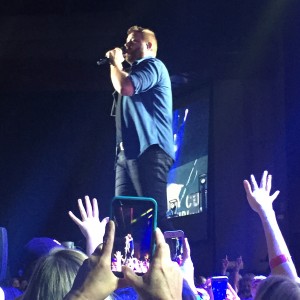 To understand the current trends and direction of country music, it is important to understand the past, as with any historical movement. In fact, Trisha Yearwood recently told reporters that based on her experience and knowledge of country music; she foresees a somewhat inevitable decline in "bro-country", and a rise in more traditional "grassroots" and singer-songwriter artists. Chris Stapleton's rise definitely supports her prediction.
Rhetoric of Country Music and these experiences have expanded my knowledge on the history of country music more so than I thought possible and made me start thinking more analytically about country music and the direction it is headed. I have also been introduced to certain performers from the past or who are up and coming that I might not have ever noticed before.