While doing my album analysis essay on Willie Nelson's most recent album, Band of Brothers, released in 2014, I noticed a phenomenon in country music of older country stars releasing albums later in life that perform extremely well on the charts. Band of Brothers was one such example: it was released in 2014, and was his 67th studio album. It was also only his third album to ever crack the Billboard Top 10, debuting at #5, and #1 on country charts, his best debut performance in 28 years. So why was this album so popular? One reason is that it contains mostly Nelson-penned songs, something his other recent albums haven't contained, so this could appeal to his loyal fans. Another reason is young people: people who may have not heard his music before are hearing it now on these later albums, and liking it and buying it, making Nelson reach a whole new fan base.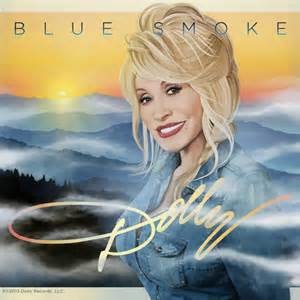 Another example is Dolly Parton, and the release of Blue Smoke, her 42nd studio album, in 2014. This album performed amazingly for a Dolly solo album. It was her first top 10 solo album ever, had the best first week sales of all of her solo projects, and it was her highest Best Country Albums debut, debuting at #2. The album got critical review too, with critics raving that she just gets better with age. Unlike Nelson's Band of Brothers, Blue Smoke is a traditional Dolly Parton album, with both upbeat songs and ballads, dealing with love and heartache. So why did it perform so well? Part of the reason is that lately in Parton's albums, she has kept the whole album focused on one sound, and in this one she mixes genres, like she used to. She puts a lot of heart and soul into the album, and many critics agree that it is her best album in years, with nothing really new coming from Parton, but the songs being solid and just nice to listen to, which is probably why it performed so well on the charts and got such great reviews.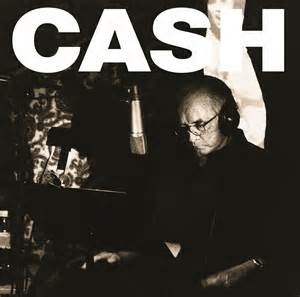 Finally, Johnny Cash is much different than these two. Towards the end of his life, he began releasing a series of albums called American III, IV, and V, that included covers of popular 20th century rock songs. He sang them in a very stripped down style, and though old and sick, his voice still sounds great and as deep and soulful as ever. He recorded these albums because he knew he was dying, and wanted to record some more before he was gone, giving the world a few last great albums. Indeed, American V was a posthumous release, released 3 years after his death, and it reached #1 on the Top Albums and Top Country albums. This could have been a reason for its popularity, as well as the covers of songs that people know and love. His version of Nine Inch Nails's "Hurt" won a MTV Music Video Award for Best Cinematography, which made the album appeal to a younger generation that watches MTV. He also won a Grammy for Best Country Male Vocal Performance for another song on the album "Give My Love to Rose." All of these factors contribute to why his album was so popular, because winning awards and charting high all add visibility to Johnny Cash, who people my age might not have known about if not for these immensely popular albums.
There is a string of older artists releasing new albums in later life, and them charting very well. We don't really know why, but doing so has proven a very smart career move for these three that I have talked about. They all enjoyed great album sales, and a lot of increased publicity, and interest by young people who might not have listened to their music otherwise, deeming it music their parents listened to. Releasing these albums keeps them fresh and relevant to everyone, new fans and old.