In groups of 3-4 (find groups on canvas) analyze the following images (snatched from the web) with these questions:
Describe what aspect of this image provokes an emotion, how it provokes this emotion, and what emotion it provokes (what this image asks you to feel).
Describe what sort of behavior this image inspires. Does it want you to do something? To believe something? Buy something? Support a cause or organization?  Vote a certain way? Donate money? Become more conscious or aware of a problem?
Describe the interpretation that ties the affect or emotion to the desired behavior. What must you believe for the emotion to move you to the behavior?
Groups 1 and 4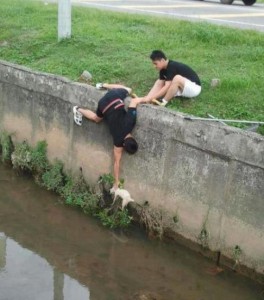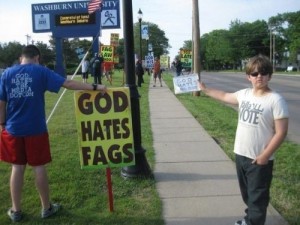 Groups 2 and 5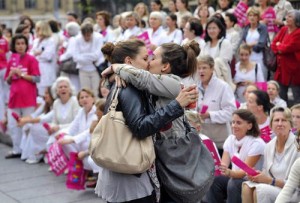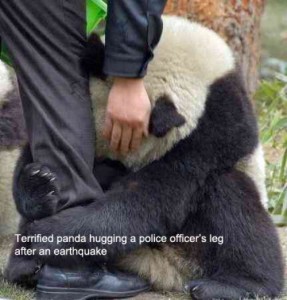 Groups 3 and 6